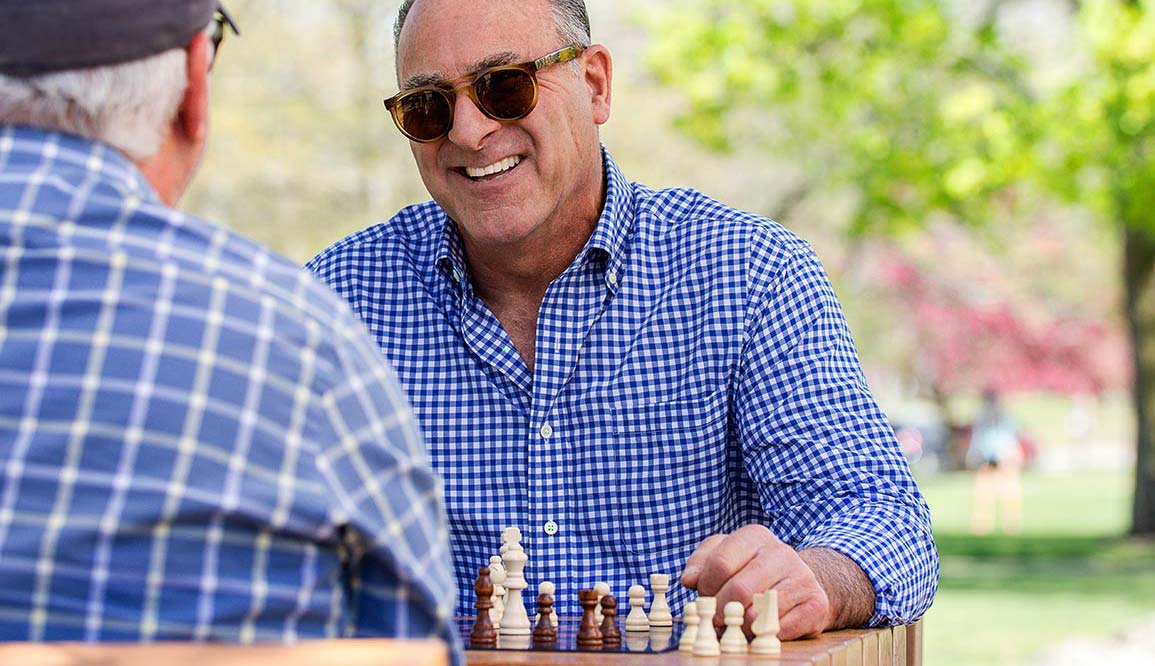 Now is the time to sign up for Medicare.
You don't have to go far to make your health coverage go further. What's more, you don't even have to wait to sign up. In fact, you're eligible to enroll right now. Act now to make your transition to retirement a smooth one.

Get signed up for Medicare today
Enter your information below to contact a member of our Medicare Sales Team. We'll be in touch soon!
Thank you!
We'll be in touch soon.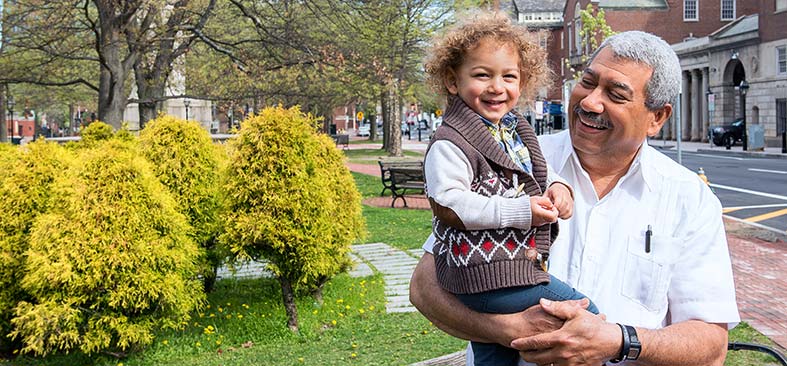 You've got options.
Give us a call.
Ask us about getting an affordable Medicare plan tailored to your needs before you turn 65. Call 401-216-8849 today or stop by Your Blue StoreSM. We know Medicare like we know Rhode Island.