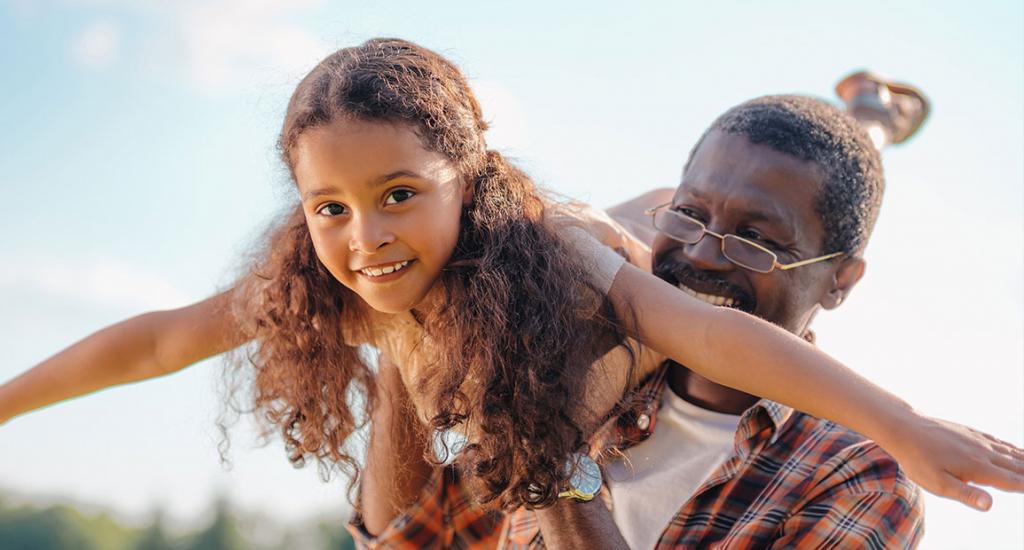 You're now eligible to purchase Medicare coverage. Unless you qualify for an exemption, make a decision now or risk paying an additional 10% for Part B premiums.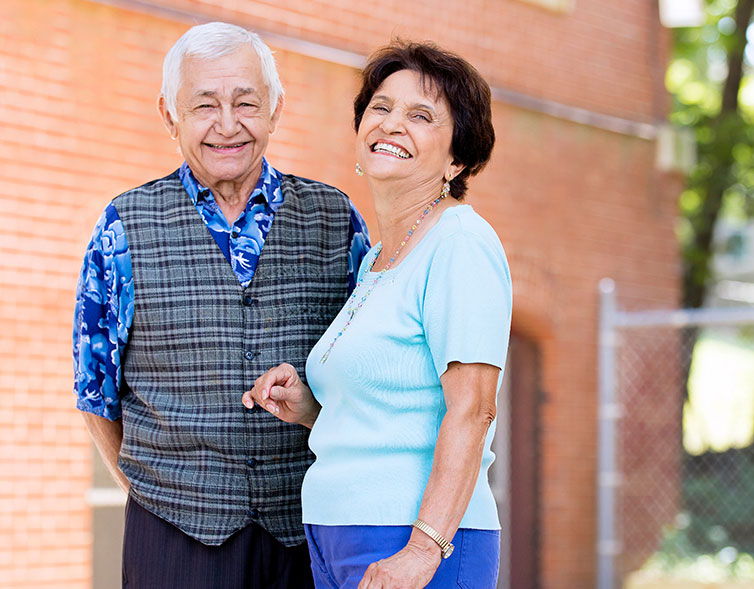 Don't wait! It's time to sign up for Medicare.
As the state's leading healthcare provider, we know how to help you find your ideal Medicare Advantage plan. Get signed up for Medicare today and help make your transition to retirement a smooth one.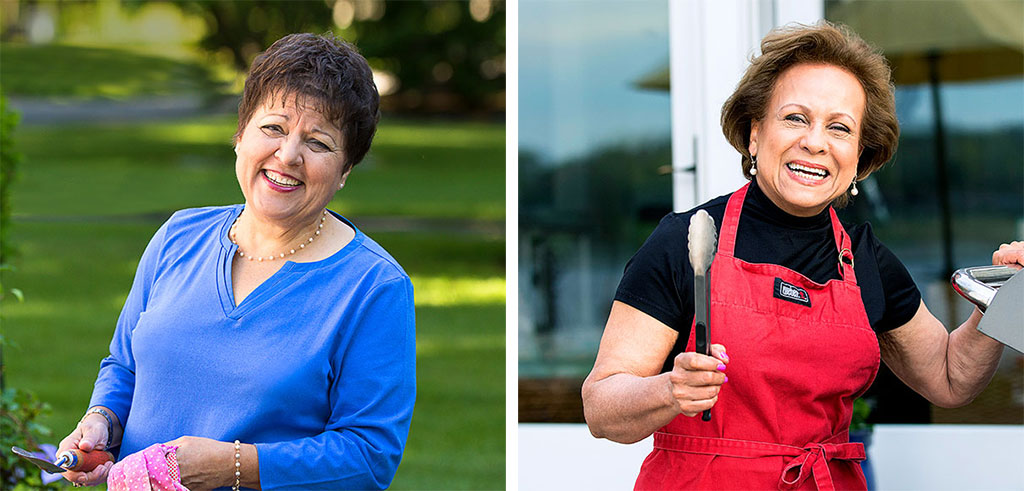 Contact us today!
Get in touch with one of our trusted Medicare advisors who will help you choose a plan that gives you the freedom to live healthy and happy.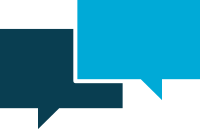 ¡Nuestros consultantes de Medicare están
preparados para

ayudarlo!
Os nossos consultantes de Medicare estão
preparados para ajudar-te!
Thank you!
We'll be in touch soon.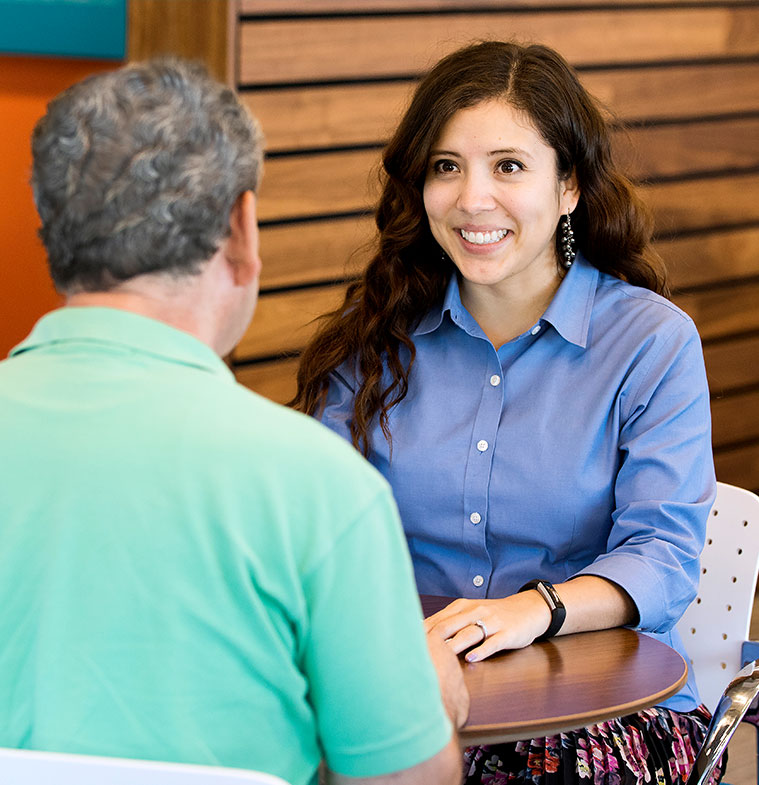 Visit Your Blue StoreSM1.
Talk to us about getting affordable health coverage tailored to your specific needs. To find the right plan that'll give you the freedom and flexibility you're looking for, stop by a local Your Blue Store in Cranston, East Providence, Lincoln, or Warwick. Our helpful advisors can walk you through the process. Or, if you're the do-it-yourself type, follow the link below to get started.
Find a Plan